This post may contain affiliate links, we may receive a commission if you make a purchase using these links. As an Amazon Associate I earn from qualifying purchases.
With the recent release of the BIONICLE: Masks of Power trailer on Steam, many players are excited to get to grips with the gameplay of this new fan made LEGO game.
Masks of Power is set within the BIONICLE Universe and has been developed by Team Kanohi. Team Kanohi's take on LEGO's BIONICLE is set to take players back to the original universe. Set on the island of Mata Nui players must help its inhabitants in spectacular scenery designed in Unreal Engine 4.
What will the gameplay be like?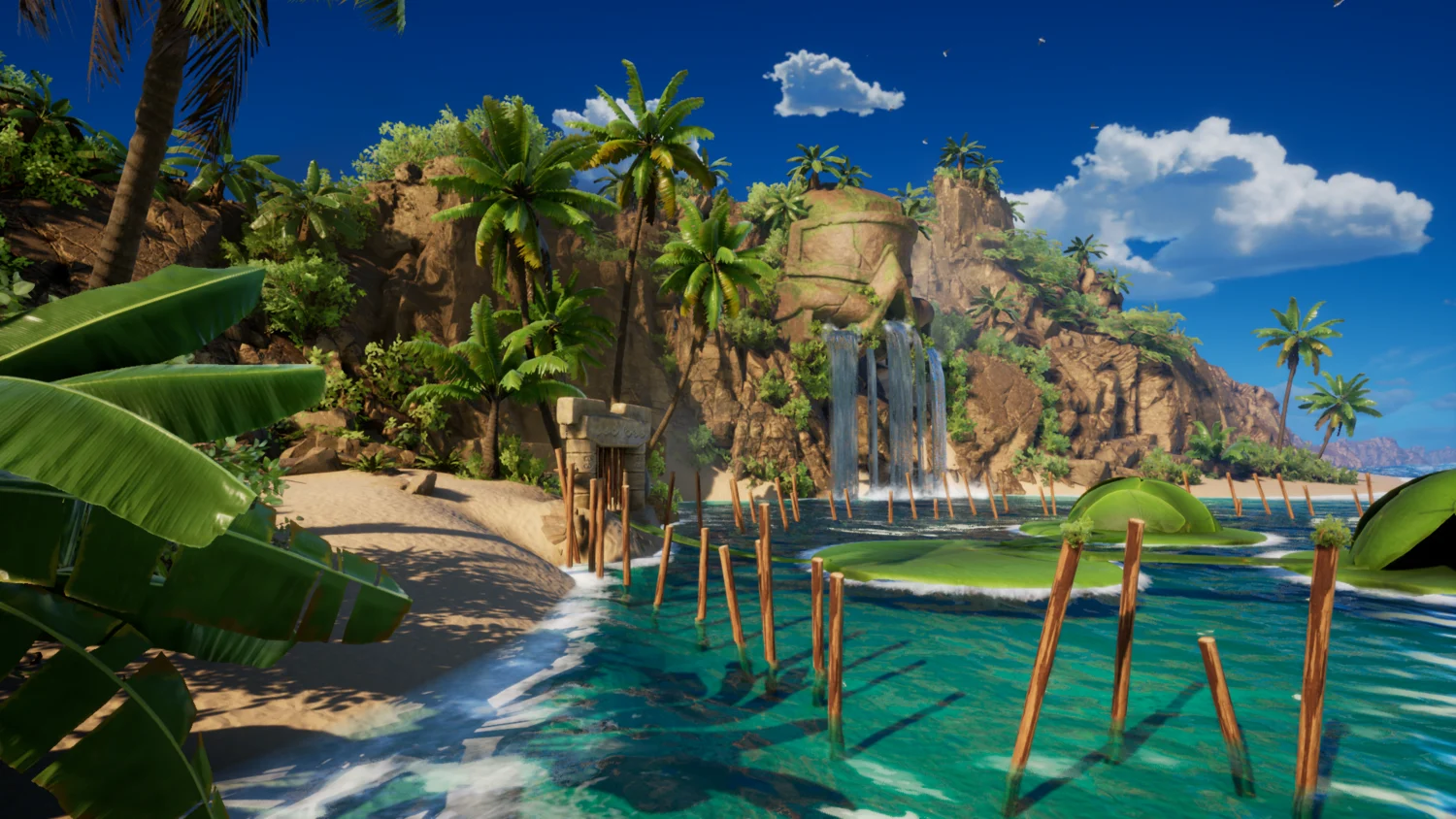 BIONICLE: Masks of Power is an open-world game with a rich and compelling story behind it. Players must find the masks of power for each of the six Toa. To find the masks, players will solve challenging puzzles and take part in epic battles.
Players control the Toa once all 12 masks have been found, and can command their elemental abilities in further battles and challenges.
Team Kanohi's inspiration draws on the world design of The Legend of Zelda: Breath of the Wild. Combat inspiration comes from NieR:Automata. Team Kanohi combine this with LEGO's initial creation of the BIONICLE universe to create a rich and engaging world waiting to be explored.
As the game is open-world players are encouraged to fully experiment with where they head to and what they do when they arrive. With multiple obstacles to success in their way around every turn there is certainly enough within the game to keep players excited.
Have any specifics been revealed?
Whilst the game is still being actively worked on, Team Kanohi have revealed some key details to get players excited.
Players will be able to play as one of six hero characters, each possessing unique elemental capabilities. Each character also includes a unique animation, ability and personality to explore.
As each mask of power has been collected, its unique powers can be harnessed in combat and to help the player solve puzzles.
Players can expect to battle Rahi beasts as they roam across the island. Interactions can also be had with the residents of the six tribes of Matoran who live in villages across Mata Nui.
How do I play the game?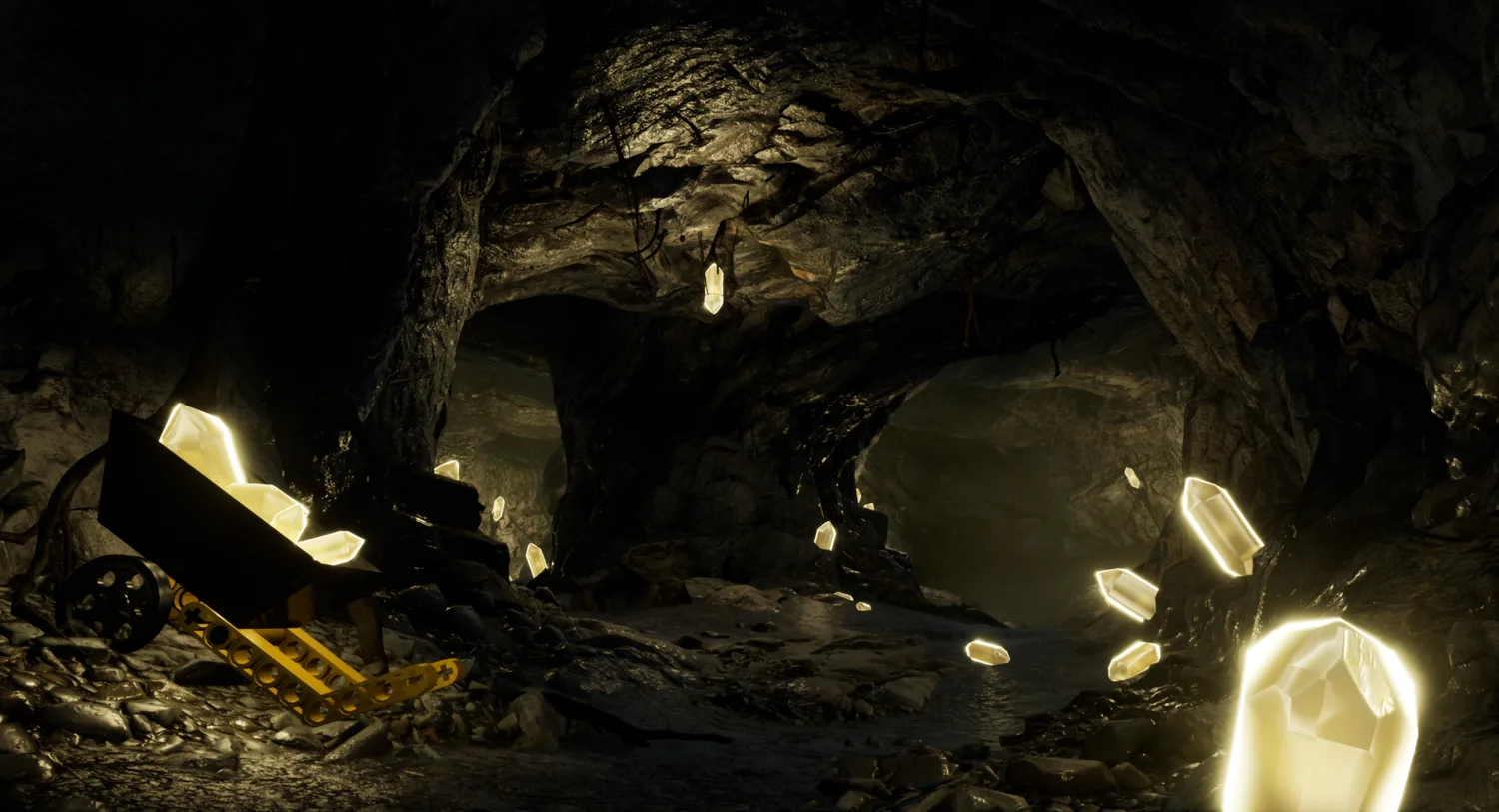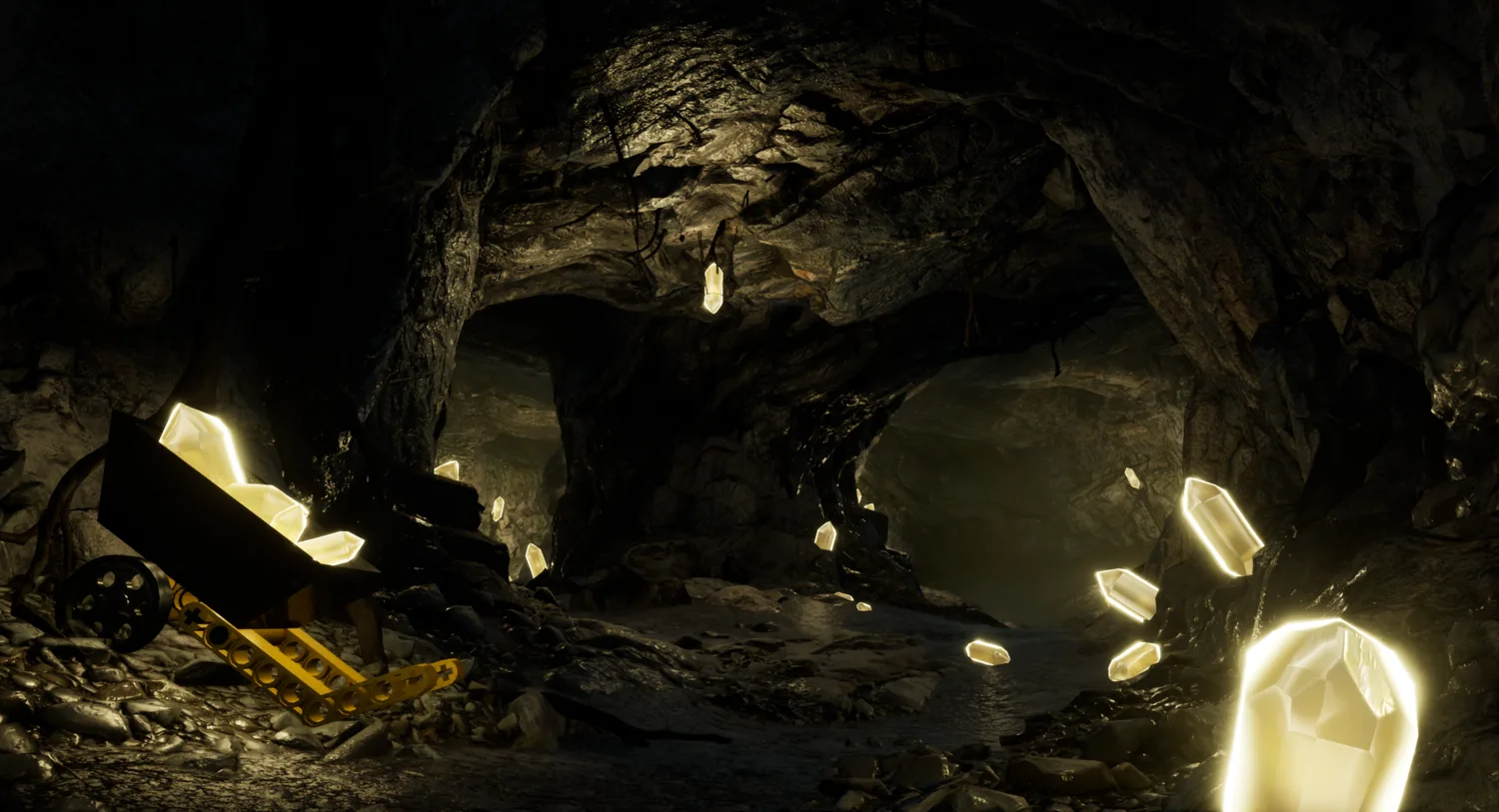 Hosted on Steam, BIONICLE: Masks of Power promises full controller support.
What is Mata Nui?
The game is set on the island of Mata Nui. Mata Nui is unique and is divided into six regions. Each region of the island is filled with unique plants, creatures, villages and characters that can be interacted with.
Players will visit every corner of the island in BIONICLE: Masks of Power. Players will journey to the peaceful beaches go Ga-Wahi and brave the treacherous tunnels of Onu-Koro.
Team Kanohi have excelled themselves with the world in which they have set the game. Players will experience changes in weather and transitions from day to night on top of incredible graphics which bring the island to life.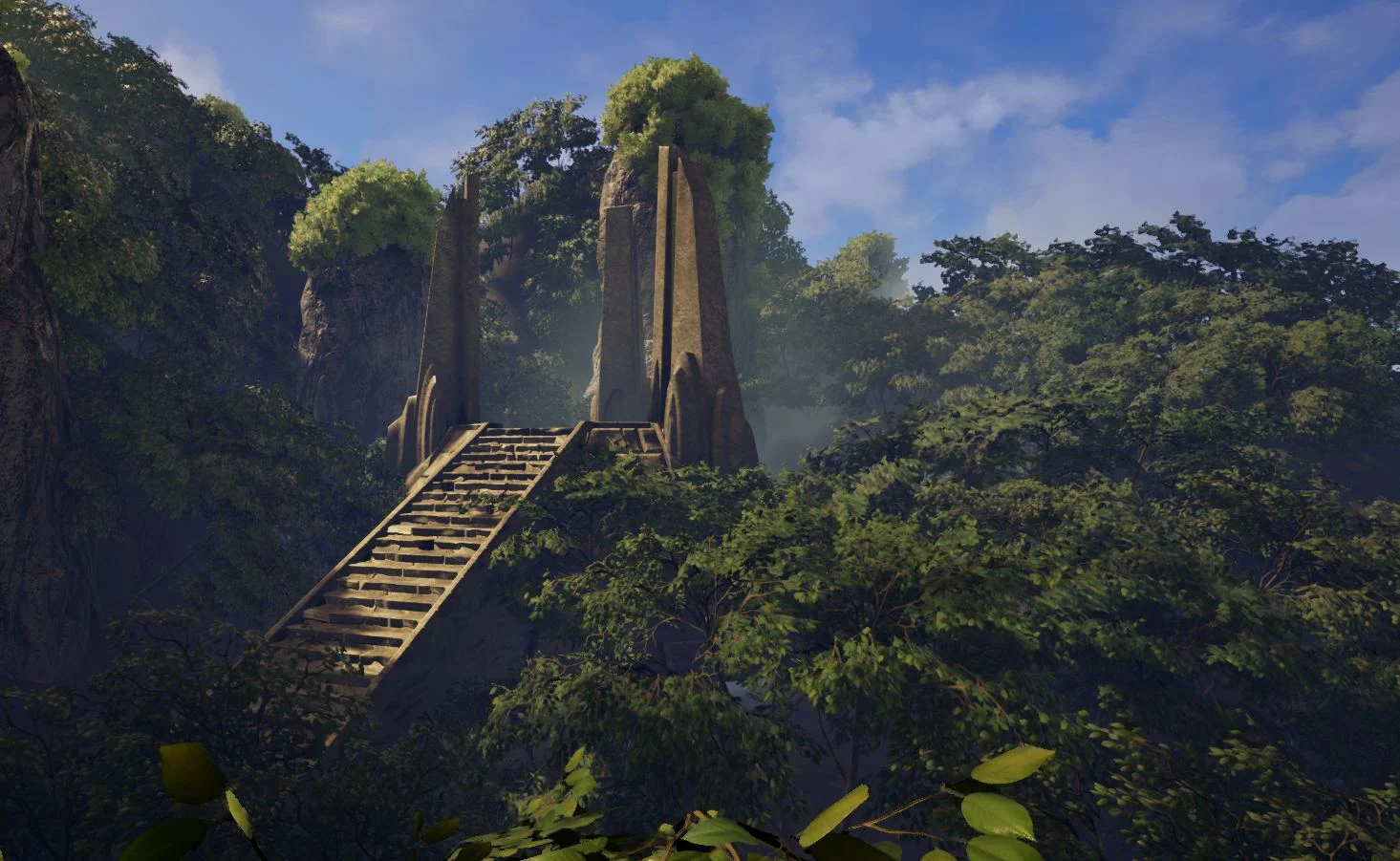 Yes, and there are set to be lots of them. Team Kanohi have revealed that there are hidden collectables and additional boss levels. Additions such as these will vastly widen the gameplay opportunities for the players and will bring Mata Nui to life.
As more and more information and teaser shots continue to be released, it is safe to say that fans of LEGO BIONICLE will not be disappointed with Team Kanohi's expansion of the original universe, and the richly developed game they are creating.
There is currently no planned release date, however the trailer has fans hoping the game will not be far behind.