This post may contain affiliate links, we may receive a commission if you make a purchase using these links. As an Amazon Associate I earn from qualifying purchases.
What is BIONICLE?
Bionicle once pulled LEGO away from bankruptcy thanks to its innovative and creative characters. The franchise also launched the brand to a new audience back in 2000. Taking inspiration from this early 2000s collection, Team Kanohi have been developing BIONICLE: Masks of Power. With the release of the trailer the game's launch on Steam is not far away.
Will a fan-made game really scratch my LEGO game itch?
Based purely on the trailer and the rumours circulating online, most definately. The game's graphics are incredibly rich and detailed. Team Kahoni built the game in Unreal Engine 4. The game promises LEGO characters interacting with a natural landscape around them, which despite not being made from LEGO itself, does lend BIONICLE: Masks of Power a more unique appearance than other fan-made LEGO games out there.
What is the story behind BIONICLE: Masks of Power?
The game bio on steam entices players with its 'open-world adventure set in the BIONICLE universe, reliving the legend of the mighty Toa and their perilous quest to collect the kanochi masks of power, free the islanders of Mata Nui and defeat the evil Makuta!'. There is definitely a lot going on in this game, and it is already proving to be a hit with the online fanbase.
It is nice to see that fans of LEGO and the BIONICLE franchise are trying to stay true to the original universe and provide fans with another way to interact with BIONICLE and the world it created.
What will players do in BIONICLE: Masks of Power?
Players are promised a quest to collect the twelve Kanohi masks of power in order to challenge Makuta. Players can take on the 6 Tao heroes who have washed ashore on an unknown island. By completing challenges and quests, and collecting the masks of power, players can finally free the Mata Nui.
Learn more about the Masks of Power Gameplay here!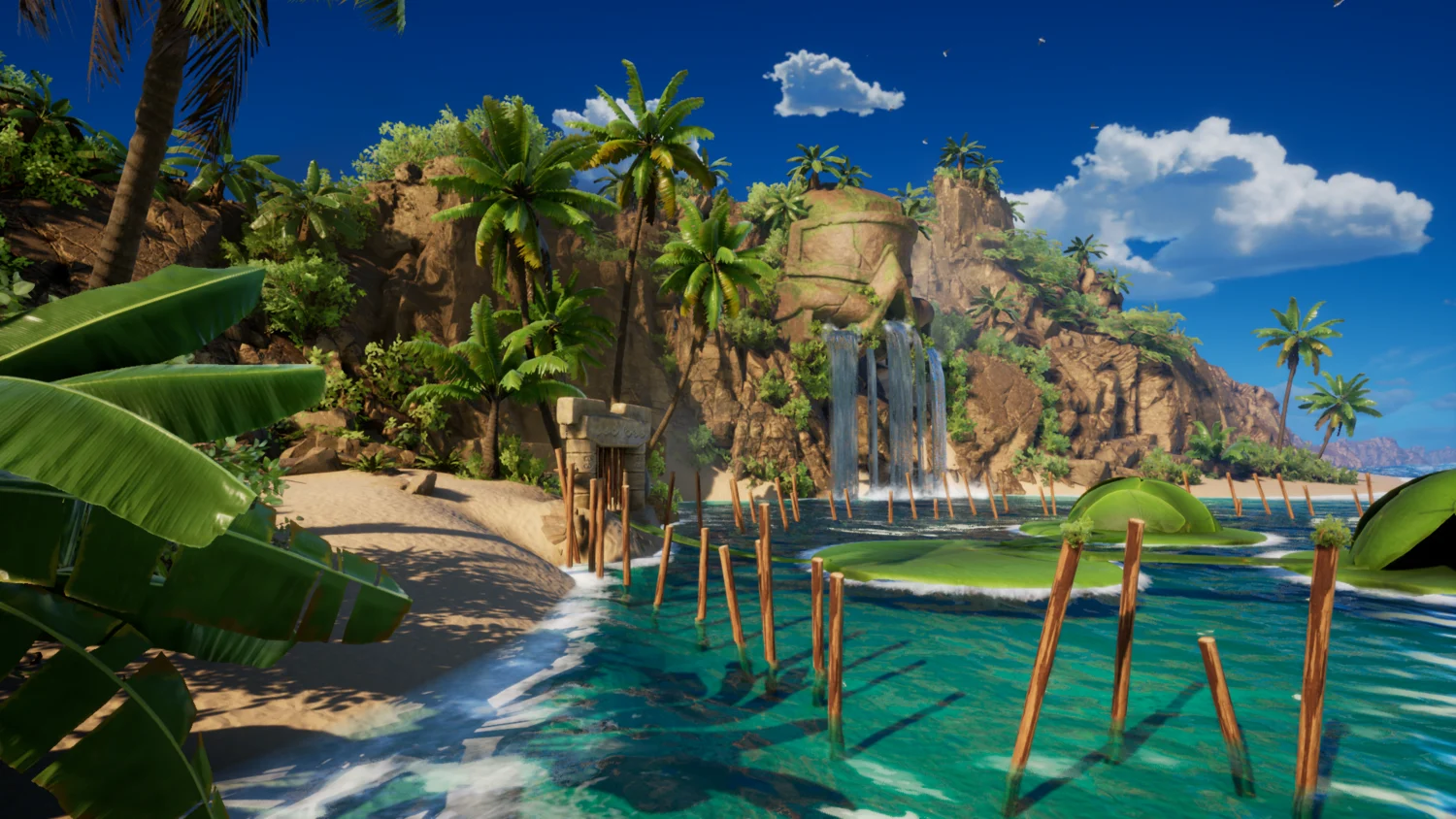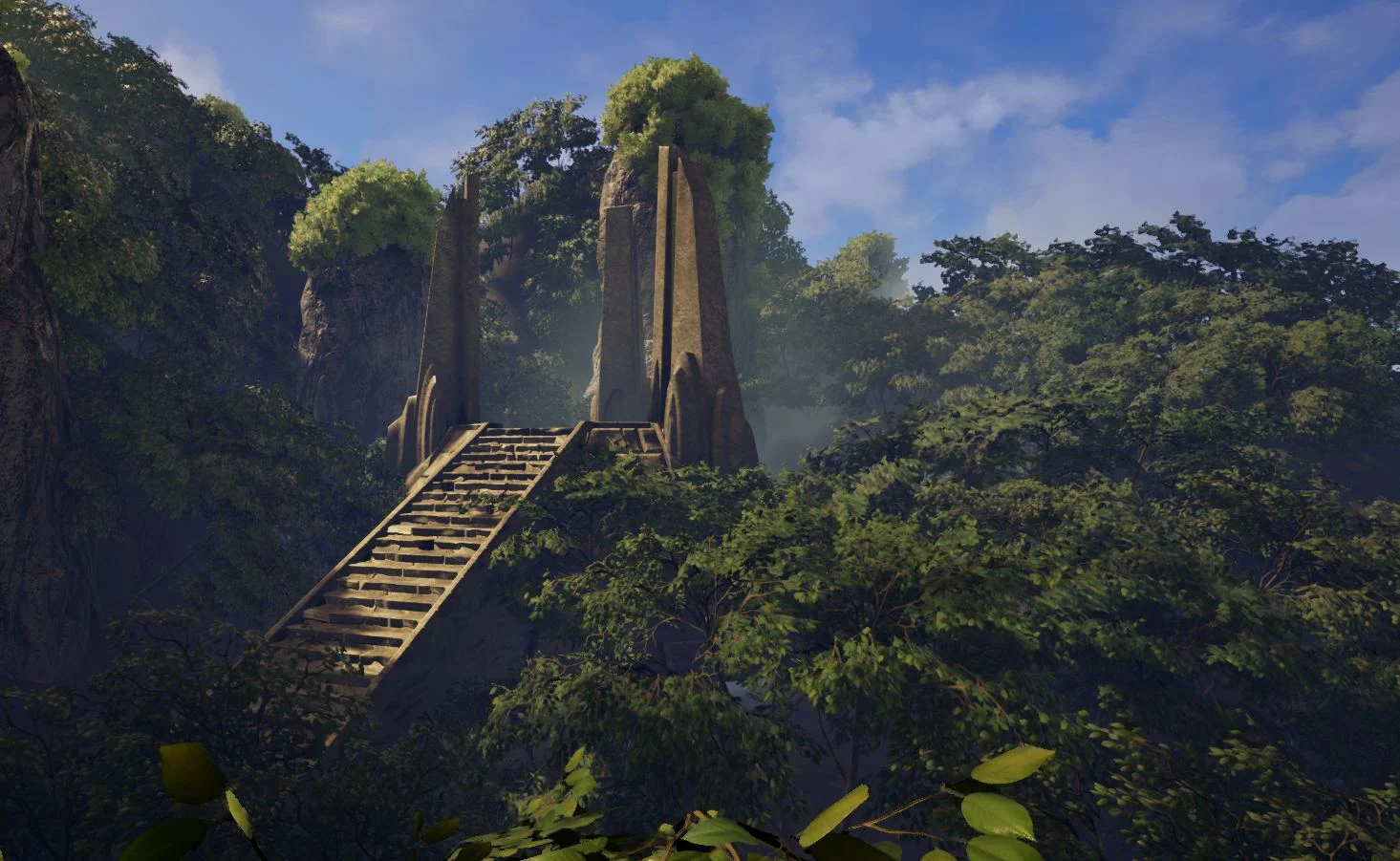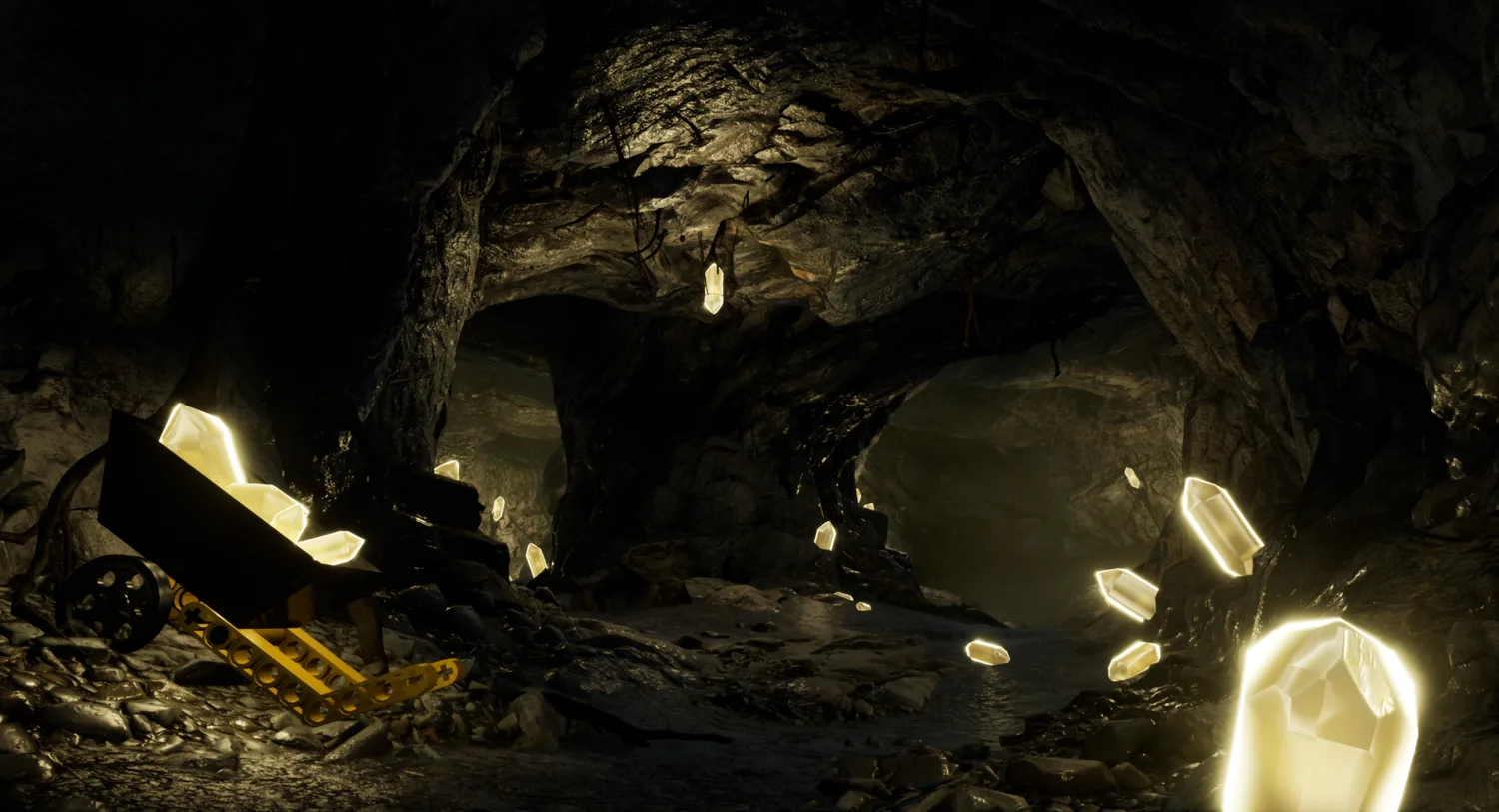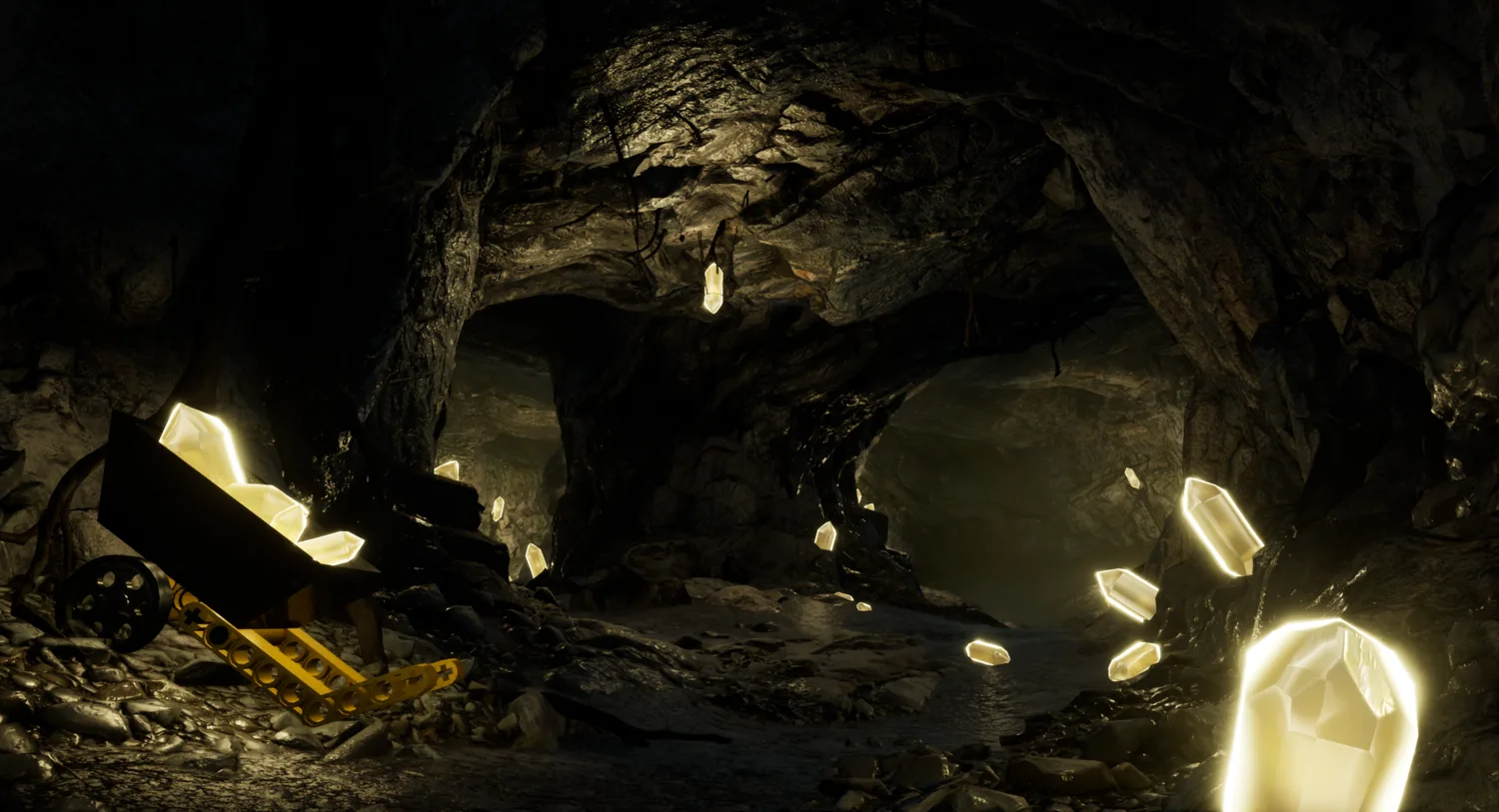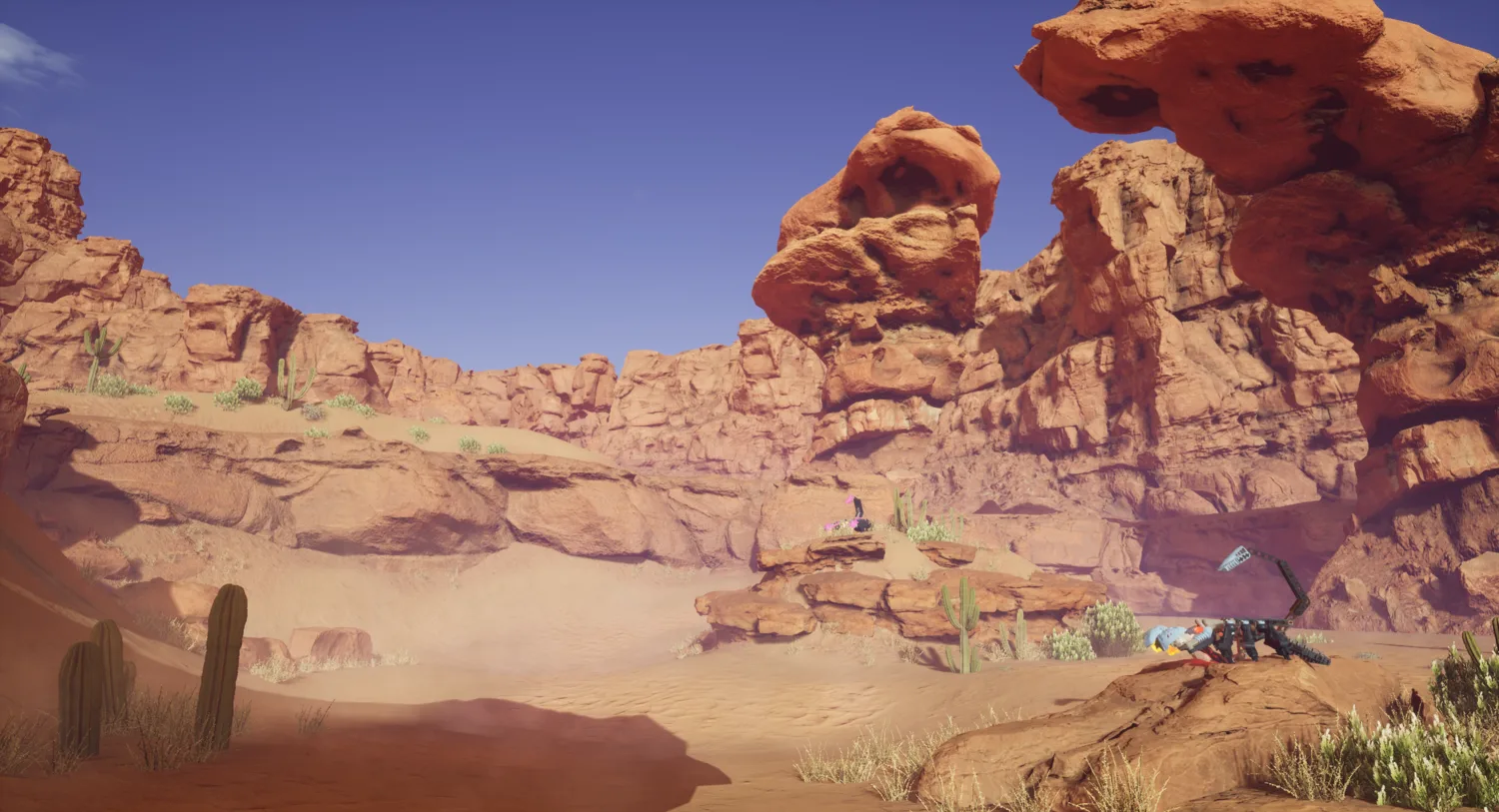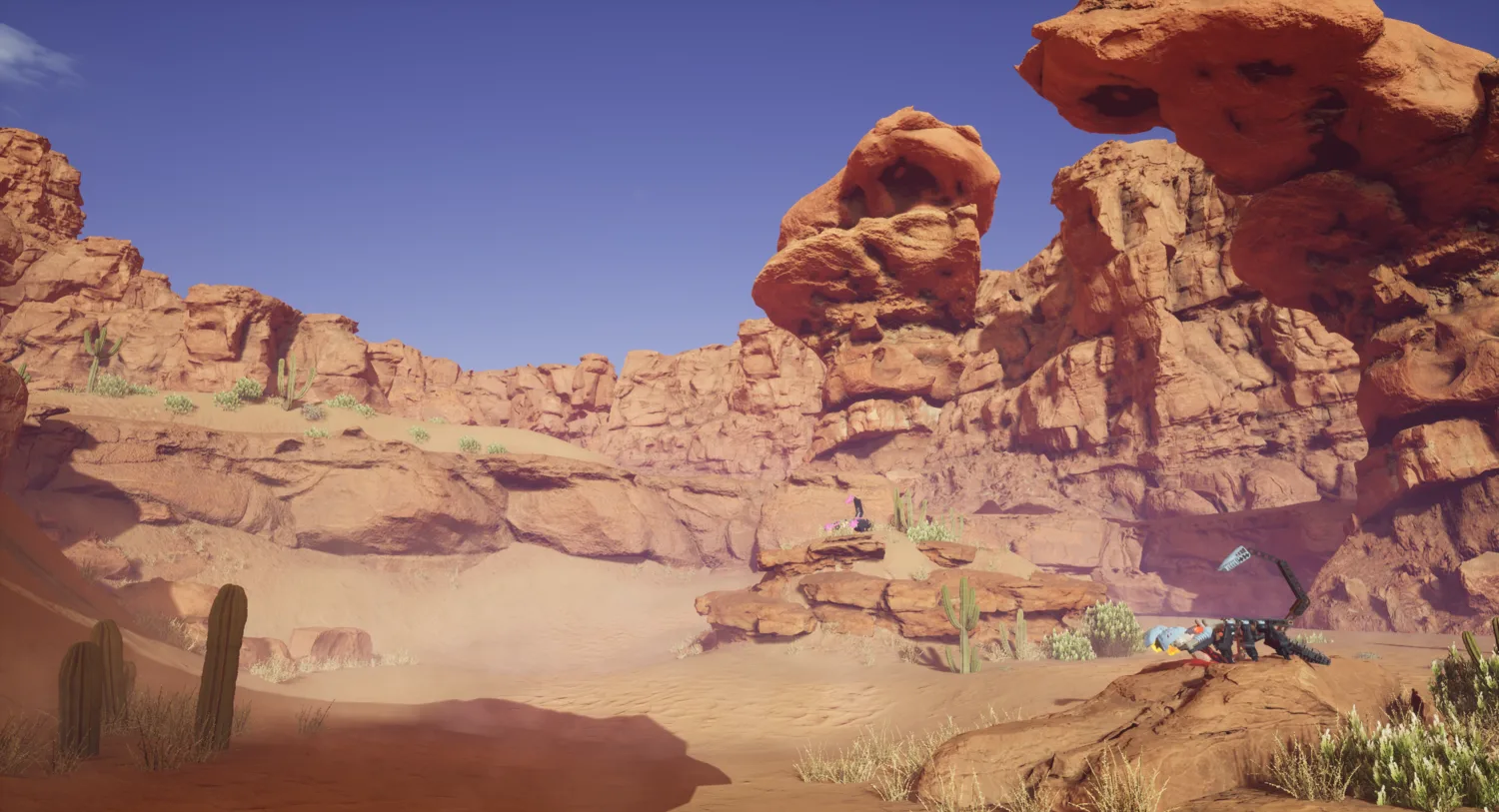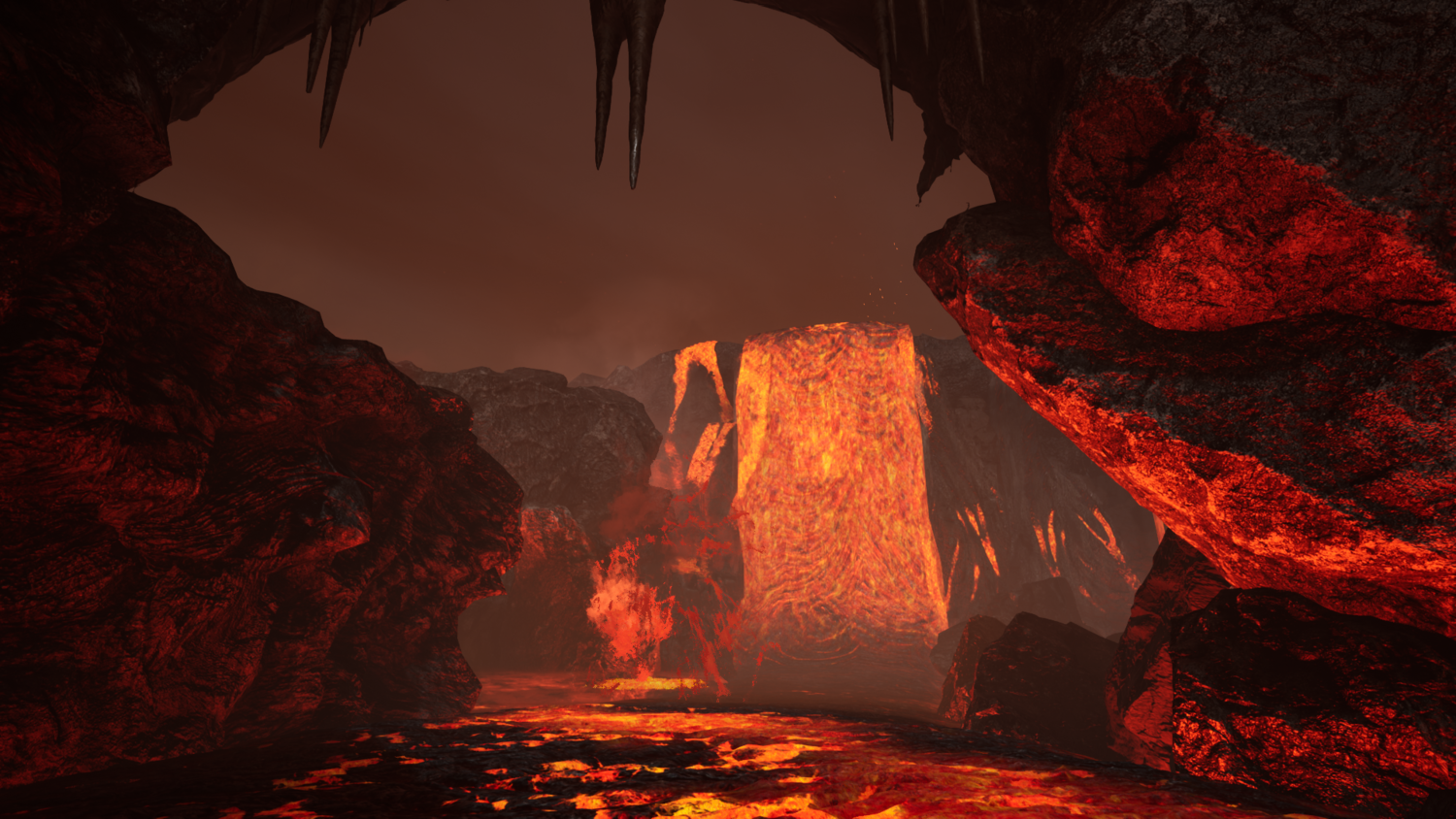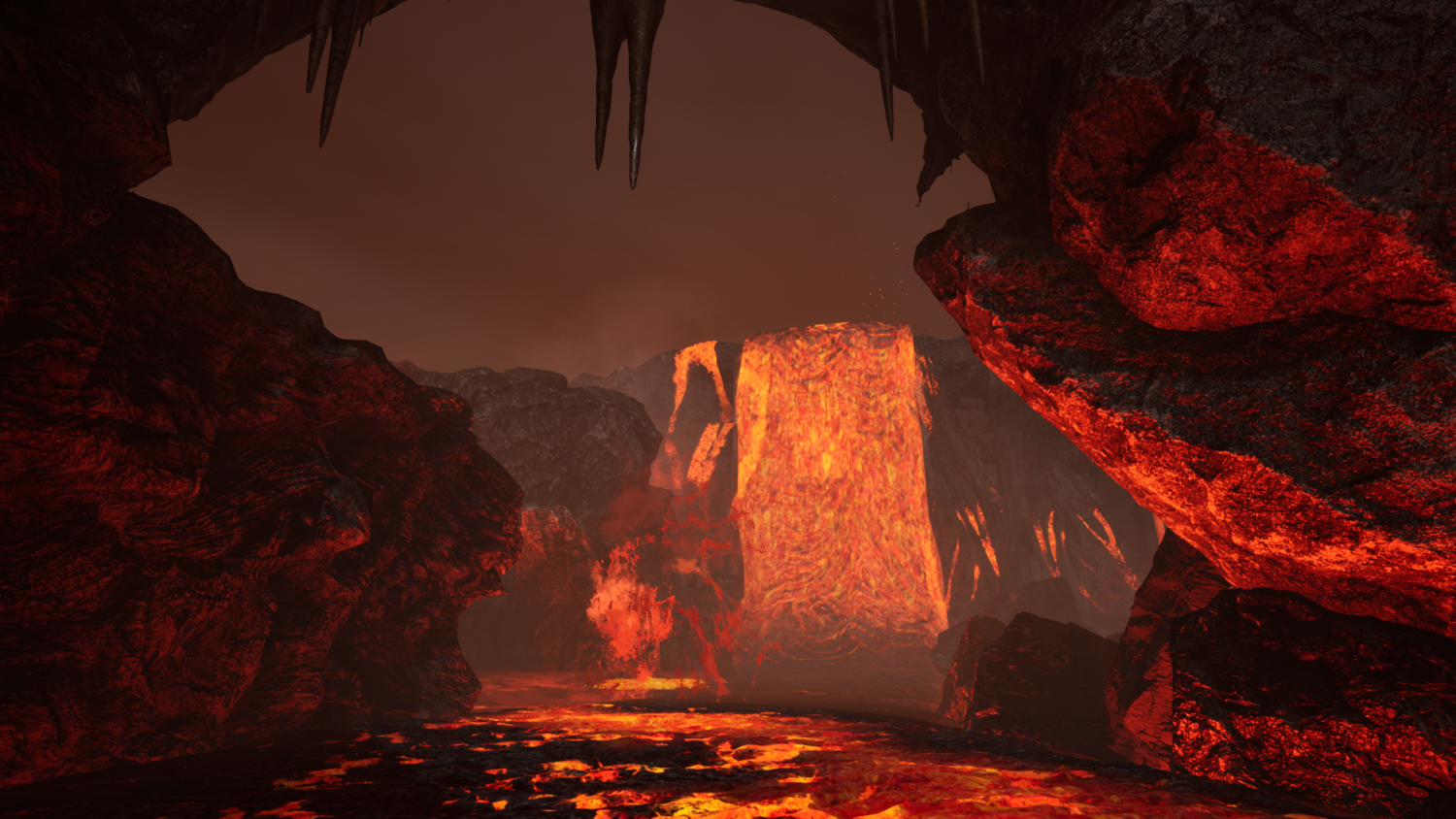 When will BIONICLE: Masks of Power be released?
As yet there is no official release date, however a demo on Steam will be launching soon.